I am Super Excited to release the Phonics Toolkit. Learn more about it and get your copy today!
In addition to eBooks, Daily PlanIt printable tools are for sale as digital downloads at Sellfy.
Available for purchase at Sellfy: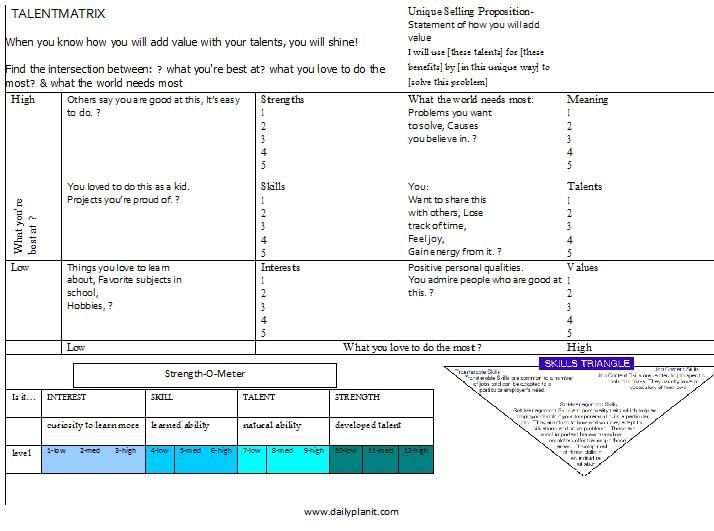 More Super Tutor Tools are available for purchase at Teachers Pay Teachers:
Support The Daily Planit.com
If the information on this site has been helpful and you'd like to contribute, you can help. You can purchase recommended reading and products at…
The Daily PlanIt Amazon Store – Find links to my favorite books and products for productivity and personal development. I receive a small commission at no additional cost to you if you click through and make a purchase with these affiliate links.
Thank you for your support and encouragement!
Purchase my course at Udemy.com called "On Purpose"
or you can make a donation…why donate? The goal of the Daily PlanIt is to provide information to manage your time and your life. Many terrific tools are freely available here, and the site is ad-free. If you would simply like to make a donation of any amount via PayPal, please click the button below: