Social: Communicate Well

Communication is Number One of the Skills Employers Want, and also vital to the relationships in our personal life. To master the skill of communication, explore the links to online courses, videos another resources.
I will dedicate _____ (time) every day this week to learn about the communication process, and practice the skills.
More Resources: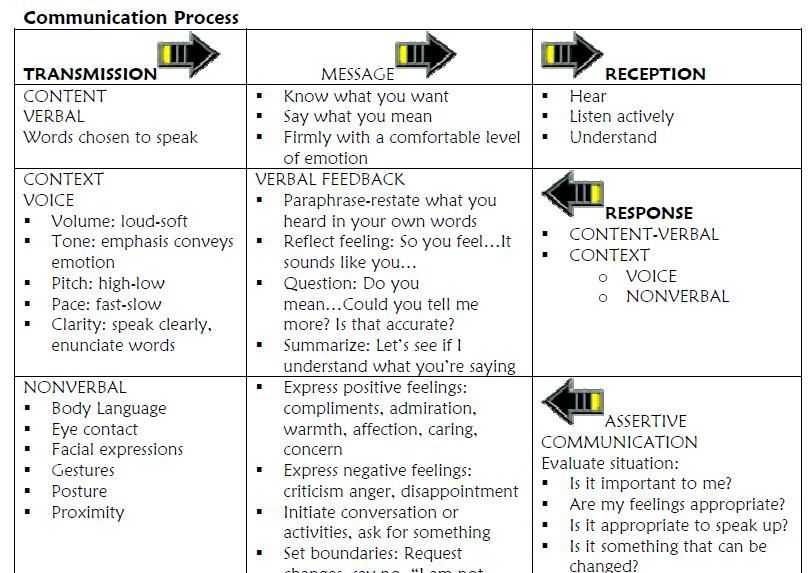 This is one of the weekly activities for a Year of Personal Development.
See also Listening Skills.